BIOFACH SAUDI ARABIA – the trade fair for organic food

Riyadh International Convention & Exhibition Center
Nov 19 – 21, 2023

Save the date to my calender
2:00 p.m. - 10:00 p.m. daily
THE INTERNATIONAL ORGANIC HUB FOR THE MENA REGION
BIOFACH SAUDI ARABIA is the eighth member of the BIOFACH family and opened its doors for the first time in November 2022. The premiere took place at the Riyadh International Convention & Exhibition Center. BIOFACH SAUDI ARABIA is a mirror of the local organic market. The best local products will be highlighted and the organic lifestyle of the MENA region can be experienced. Convince yourself!
Beyond the benefit of all BIOFACH World events – the trusted selection of organic food and beverages – BIOFACH SAUDI ARABIA deals with the most important issues of the local organic market: WATER and FERTILIZER. These two important topics will be represented in special areas at the fair.
Furthermore, BIOFACH SAUDI ARABIA stands for knowledge exchange, political roundtables and gathering VIP's, politicians and experts to discuss the issues of the organic community! It will be a platform for agricultural development & sustainable farming.
BIOFACH SAUDI ARABIA offers the perfect place to raise awareness towards the importance of organic farming and sustainable lifestyle for the conservation of groundwater.
BIOFACH SAUDI ARABIA stands for:
Organic products only: Nowhere else, you can find such a variety of organic products, all selected and exclusively certified according to the IFOAM family of standards, which is characteristic for all BIOFACH World shows.
Network: The network of BIOFACH World connects organic marketplaces with international demand in eight key economic regions of the globe and promotes the development of regional markets at the same time.
Content & knowledge: Our exhibitions are knowledge platforms. The accompanying conference and education program provides extensive information about the organic sector worldwide. Selected experts, representatives from politics, associations and NGO's present a range of seminars to take your knowledge to a new, competitive level.
Key issues: BIOFACH SAUDI ARABIA is an innovative platform for finding solutions to the latest market problems. In our special key issue areas, the current problems of the market are dealt intensively.
Contact for exhibitors & visitors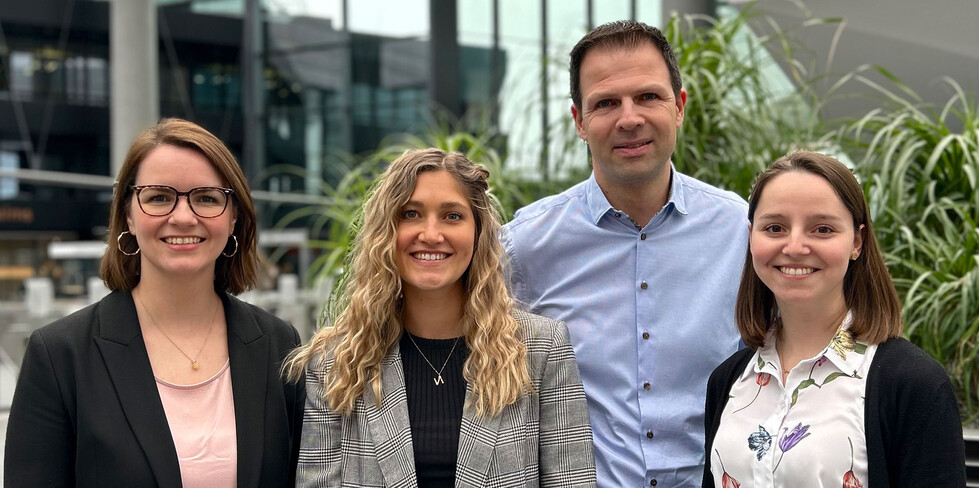 Team BIOFACH World
NürnbergMesse GmbH
Messezentrum
90471 Nürnberg
GERMANY
T +49 9 11 86 06-81 61