Application for BIOFACH SAUDI ARABIA

EARLY BIRD DISCOUNT! 20% on Stand Space until March 31, 2021
Download application forms
You can find the application forms for BIOFACH SAUDI ARABIA 2021 here.
You can edit the application forms directly on your computer and print them out.
Please send the completed and signed application forms by post or fax to:
NürnbergMesse GmbH
Exhibition Team BIOFACH SAUDI ARABIA
Messezentrum
90471 Nürnberg
Fax +49 9 11 86 06-12 81 61
Admission criteria
At BIOFACH SAUDI ARABIA separate admission criteria apply for all exhibitors and their exhibits (products and services). Please see below the IFOAM Family of Standards.
Fotos: Anmeldung/Application © psphotograph / istockphoto.com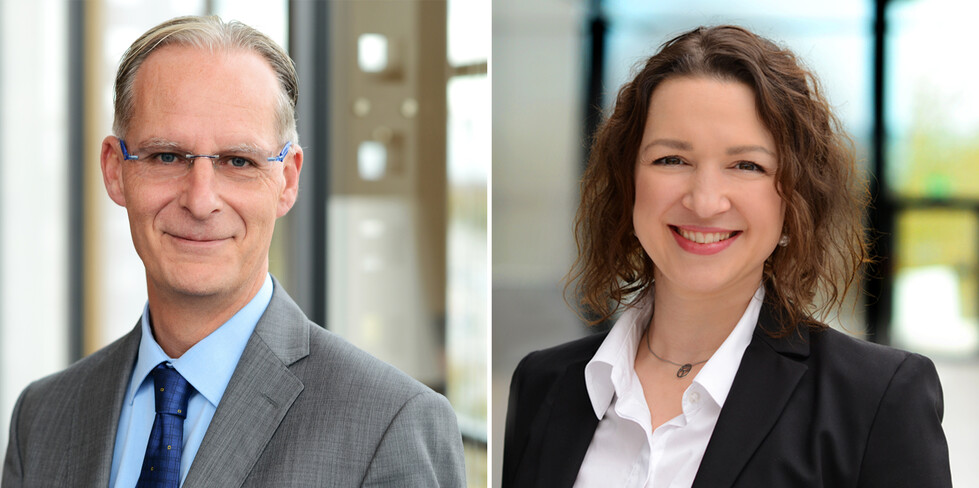 Team BIOFACH World
NürnbergMesse GmbH
Messezentrum
90471 Nürnberg
GERMANY
T +49 9 11 86 06-81 61
F +49 9 11 86 06-12 81 61